Senheng Gift Card – My Gift, My Choice
Now you can redeem your favorite products in any Senheng store.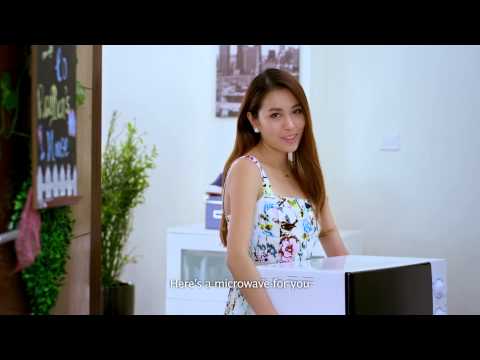 If buying gifts has always been a difficult task for you, it doesn't have to be anymore. This March, SENHENG will be launching its all-new unprecedented gift card that makes the perfect gift for all occasions.
Instead of the usual Angpao-giving practice, the launch of this gift card opens new way to a much simpler and recipient-friendly form of giving. This SENHENG gift card is transferrable, flexible and convenient, ensuring ultimate happiness to both giver and receiver. It also comes with an eye-catching cover where you can even place an additional card inside, allowing you to attach your personal message in it too.  All in all, the entire design is jolly, serving as the perfect instant gift for your friends and family for any occasions.
There are 20 types of value to be loaded, which range from RM25 to RM500. You can purchase any of these based on your preferences. These values can then be used by your recipients to purchase any electrical products and services available in all Senheng outlets. As for PlusOne® members, exclusive PlusOne points will be rewarded for each gift card transaction.
So if you're running out of ideas the next time you're gift-shopping, you can always turn to our SENHENG Gift Card as your ultimate solution, for any occasions.